#1 Dumpsters & Waste Containers in Palm Springs, Florida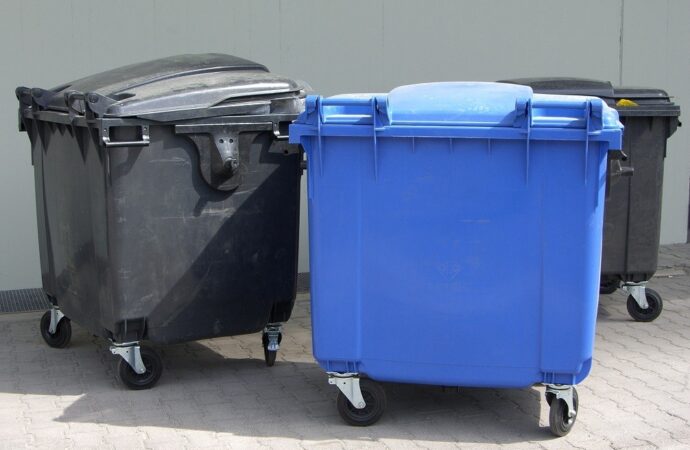 In a normal daily cycle, waste could build up in your households. It could be old and unused items that have already been replaced; it could be waste from food; household equipment, appliances – whatever you're not using anymore is considered waste.
Many waste management companies offer various services on how they can take and collect your waste. You can choose to do a dumpster rental service, a junk or trash hauling service, or a commercial or a residential junk removal service.
What You Should Look For
---
In choosing a company to help you handle your waste, you should often be on the lookout for the types of waste containers they have. A majority of companies offer a small range of waste and dumpster containers, limited to just a very small amount of junk and trash.
Here in Palm Springs Junk Removal and Trash Haulers, you can expect that whatever type of trash and junk you have, we have a particular waste container for it. We collect all types of junk from furniture, home appliances, and bathroom and kitchen appliances – just point us to your junk, and we got it!
Our Waste Containers
---
In our many years of service, we have adapted to the needs and requests of customers. We handle both commercial and residential services so we invested in a wide-scale of waste containers manufacturers create.
We have the standard plastic waste bin, the more heavy-duty aluminum tins, to the containers that handle the heaviest of all junk and trash. Contact us and know about our vast selection of waste containers that other companies don't have!
Here in Palm Springs Junk Removal and Trash Haulers, we care about you and your opinions. Wherever you want your junk and trash to go, we'll be abiding by it. Our servicemen are trained to keep a close look at the property and ensure that the location where the junk was taken from is clean and sanitized.
Experience a world-class junk collection at a reasonable rate! Contact us now and get a free estimate!
Here is a list of our services you can get at Palm Springs Junk Removal and Trash Haulers:
---
Palm Springs Junk Removal and Trash Haulers is the top company in Palm Springs that offers the best residential and commercial junk removal services. Here's our additional services:
---