#1 Affordable Whole House Clean Outs in Palm Springs, Florida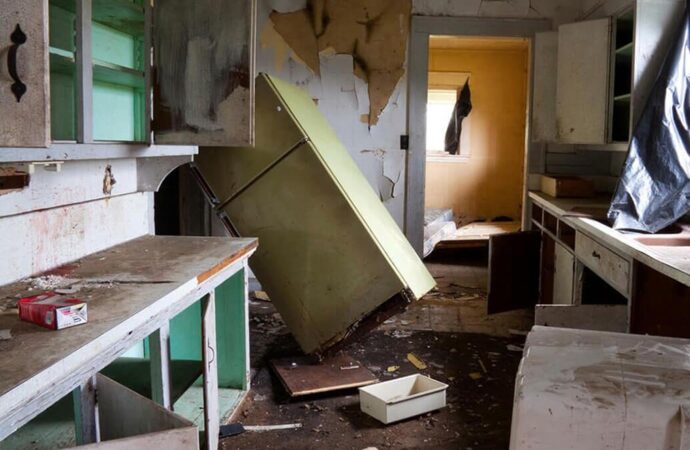 Can't you just find the time to clean up your house? Are you too occupied to do so? Don't worry, we here in Palm Springs Junk Removal and Trash Haulers can offer the best, the cleanest, and the most efficient affordable whole house clean out services you can ever have.
Who We Are
---
We are a company that has been servicing both the commercial and residential sectors for over 42 years now. We've been specializing in a lot of waste disposal and waste management services including roll-off dumpster rental services, trash, and junk hauling and removal, rubbish and debris removal, construction, renovation, and demolition waste removal, light property demolition, and many more!
In addition to that, we're also capable of finishing whole house clean-outs, office clean-outs, property cleanups – whatever type of cleaning you can think of!
Why Us?
---
Because of the optimum quality of our work and our services, many residential clients treat us to be their main go-to company for all their waste disposal, cleaning, and waste management needs. Our whole house clean-out service, for instance, involves cleansing and disinfecting of the whole house – even the garage and the attic!
In our employees are highly qualified, dedicated, professional, and heavily experienced cleaners, junk and trash haulers and collectors, and professional servicemen who are always ready to be of assistance.
Should you need a company who can help you clean your houses in the safest, cleanest, and most efficient ways possible, don't hesitate to contact us here in Palm Springs Junk Removal and Trash Haulers. Instead of hiring people or cleaners, you can put your trust in us. Thousands of clients have trusted us and our services!
We're duly trained and educated in the craft – so you won't have an inch of a problem if you deal with us. Talk to us and let us know what the problem is – we'll be solving all your waste and junk problems in no time!
Here is a list of our services you can get at Palm Springs Junk Removal and Trash Haulers:
---
Palm Springs Junk Removal and Trash Haulers is the top company in Palm Springs that offers the best residential and commercial junk removal services. Here's our additional services:
---