#1 Affordable Residential Dumpster Rental Services in Palm Springs, Florida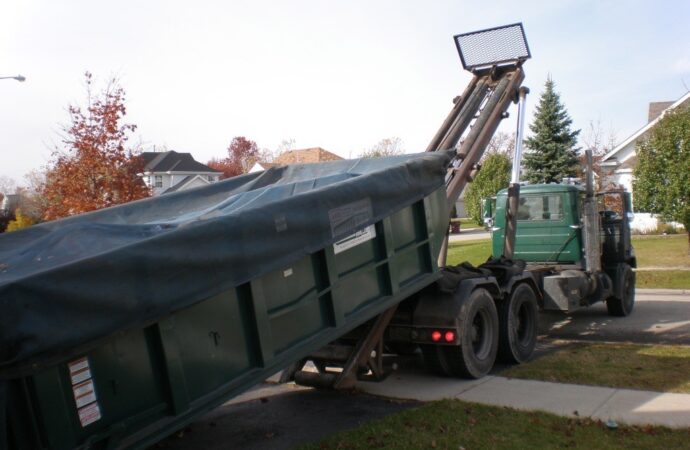 In renting a dumpster, there are a lot of things needed to be considered to play with the price you'd have to pay. Most usually, the factors that affect the price of residential dumpster rental services include:
Dumpster Size and Type

Your Location

What Type of Trash You're Going to Dispose
But if you need a reliable, customer-friendly, flexible and affordable residential dumpster rental services company in the state of Florida, Palm Springs Junk Removal and Trash Haulers is ready to be of aid. We are a company that most residential and business owners cling to in whichever junk removal or dumpster rental they need.
What We Collect
---
With years of service, we have learned and adapted to the needs and wants of people. In fact, we can collect whatever trash, junk, or garbage that even your local garbage collector won't accept. We collect:
Carpets, Rugs, and Flooring

Mattresses

Old Furniture

Home and Office Supplies and Equipment

Kitchen Tools, Supplies, and Appliances

Bathroom Appliances

Debris and Raw Materials
Our mission, ever since the company was founded, is to provide efficient, well-executed, and properly-planned junk and trash disposal and hauling. Palm Springs Junk Removal and Trash Haulers is the go-to company of all businesses and households in and around the state of Florida because of our flexible and inexpensive pricing and our professional approach to whatever service you need.
The best part about that? We'll only bill you for the space you use! Even if you rent a dumpster too big, the space you'll be using would be what you'll need to pay for.
Join thousands of our clients in achieving healthy, more livable, and cleaner homes. We strive to bring out the best in every household and you can trust it with whatever waste management request or service you need.
Our guys would be calling you a few minutes before they arrive so you can prepare!
Here is a list of our services you can get at Palm Springs Junk Removal and Trash Haulers:
---
Palm Springs Junk Removal and Trash Haulers is the top company in Palm Springs that offers the best residential and commercial junk removal services. Here's our additional services:
---