#1 Affordable Commercial Junk Removal in Palm Springs, Florida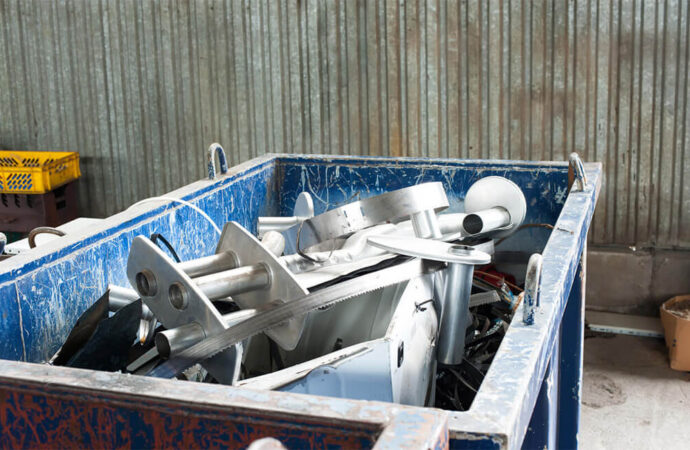 Just like regular households, offices and commercial establishments need decluttering too. In fact, having too much junk or unused equipment, electronics, and machines can be a tight burden to businesses.
Here in Palm Springs Junk Removal and Trash Haulers, we can guarantee clean and properly-sanitized affordable commercial junk removal services at a rate you would love – it's cheap, inexpensive, and you'll only pay for what you need!
Who We Are
---
We're a company that has been collecting junk and cleaning up properties for decades. We're confident of our craft and in what we do – and we can't be more than proud that we have been named as the top company in the waste management industry and it's because of the never-ending support of our clients.
With teams of dedicated, highly-experienced, and professional junk collectors and waste management experts, you wouldn't worry about your commercial establishment being rigged by germs and bacteria – dust won't have room in it, too!
We collect everything you need to dispose of old computers, printers, tables, glass doors, even desks, bathroom sinks and toilets, pipes, everything! So long as they're not toxic to the point that it can endanger our guys, too, you can count on us!
Our Mission
---
Since day one, our goal is to perform waste management and junk removal services efficiently and effectively while ensuring the proper sanitation and health-related matters concerned. You can count on us – we've been doing this for more than a decade and we're sure that we'll never disappoint you.
Want a commercial junk removal service done in a timely, efficient, and effective manner? Do you want to work with professional collectors? Are you focused on attaining excellent customer satisfaction? If so, then don't think twice about contacting us here in Palm Springs Junk Removal and Trash Haulers.
With a cheap price, you'll be surprised by the quality of service we offer – we'll give you a free estimate and we can guarantee world-class waste management maintenance and services.
Here is a list of our services you can get at Palm Springs Junk Removal and Trash Haulers:
---
Palm Springs Junk Removal and Trash Haulers is the top company in Palm Springs that offers the best residential and commercial junk removal services. Here's our additional services:
---