#1 Rubbish & Debris Removal Experts in Palm Springs, Florida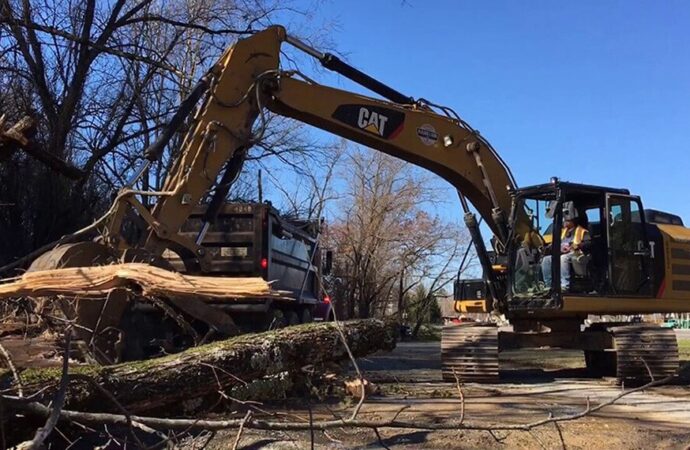 Do you just randomly find pieces of rubbish, raw scraps, and debris on your property? Have you ever wanted to hire a professional rubbish & debris removal experts company to help you in the hauling and the disposal of those unnecessary wastes?
Debris and rubbish are two of the most annoying and also the most dangerous types of waste and junk. Because of its structure and from where it comes from, many people find it difficult and fearsome to handle.
Rubbish & debris removal is probably the most intriguing service in the niche because it's not just about the hauling and the collection of scraps and raw materials, it also involves debris from demolition, regular construction, renovation, etc.
Palm Springs Junk Removal and Trash Haulers is a company originally based in the heart of Florida that can help you with secure, safe, and effective rubbish & debris removal. People from both the residential and the commercial markets have treated us to be their go-to company for all of their waste disposal and waste management requests because they know that if they work with us, there'll be no problem with their waste for the rest of the month.
We're Different
---
Companies that are in the waste disposal and waste management industry focus on short-term goals because they think about their profit. With us, however, everything is long-term. The rubbish & debris removal service we offer isn't just about hauling and removing waste – our lineup of expert and highly technical junk collectors will also give you the best advice on how you can avoid experiencing this ever again.
Have a chat with us here at Palm Springs Junk Removal and Trash Haulers and let us know what type of waste disposal you need. We'll be more than happy to answer and accommodate your request.
All our clients love us because we always welcome them with a free quotation of the services they're thinking of having. Call us now!
Here is a list of our services you can get at Palm Springs Junk Removal and Trash Haulers:
---
Palm Springs Junk Removal and Trash Haulers is the top company in Palm Springs that offers the best residential and commercial junk removal services. Here's our additional services:
---