#1 Restaurant Junk Removal Services in Palm Springs, Florida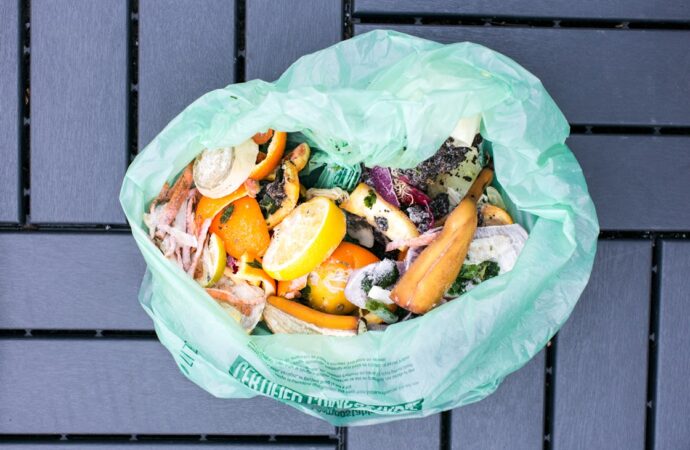 If you own a restaurant, it is important to work with professionals and ensure that your trash and junk are picked up by a reliable company that can handle all the recurring tasks and disposal, so there is no need for you to worry about how everything gets done. At Palm Springs Junk Removal and Trash Haulers, we have a reputation for being experts in the trash, garbage, and junk removal. Plus everything related to your restaurant junk removal needs can be handled by our team using the best equipment and all the skills we know about and have learned over the years. We can remove all your restaurant equipment and dispose of the common waste, trash, and garbage you have to throw away.
All of your professional needs can be met by our one-stop pickup service. We offer junk removal, electronics, and appliances, as well as old furniture and other junk that's not common. Our team is available to you 24/7 via an easy-to-use online booking system, or you can always call us within business hours so we can work around your request and the entire disposal need.
Enjoy the moment and relax. While you can continue to do your normal business, we will take care of the loading and lifting. This will allow both you and your clients to concentrate on what is important: the food and attention offered.
Our junk removal company is the best. We can help you with either a one-time or regular service, depending on the size of your junk. If you would like regular pickups at your restaurant to collect your junk so that you don't have any unwanted waste, we can also arrange that.
Where Does the Junk Go After We Pick It Up?
We are passionate about recycling, and we want to make sure that the best facilities and centers are available. All items that are still usable, depending on their condition and how many people they will be used by, can also be donated.
An e-waste disposal certificate can be obtained so you don't need to pay taxes on items you take and can show them off when you declare them, so you can expect our support in this element when you decide to take on our services.
Palm Springs Junk Removal and Trash Haulers can help with all your removal needs. We take care of everything, and you won't have to worry about dumping junk or using landfills.
Our friendly and trusted team is available to help with any job. Restaurant managers can focus on customer service and operations with our assistance. 
We know that not everyone is able to afford the full cost of the service, which is why we offer short-term net payments for commercial customers, or we can work around a different plan based on your needs. Contact us today to discuss the best net payment option and how your restaurant might choose it.
We Are Your Full Support
Before we can assist you with the removal, we will give you a free estimate. Then we can give you an estimate of the cost and what you can expect to spend.
After you've agreed to the price, we will start working on your restaurant. You can now focus on the things you can do with our team and let us take care of all your junk within no time.
Here is a list of our services you can get at Palm Springs Junk Removal and Trash Haulers:
---
Palm Springs Junk Removal and Trash Haulers is the top company in Palm Springs that offers the best residential and commercial junk removal services. Here's our additional services:
---