#1 Commercial Junk Removal Services in Palm Springs, Florida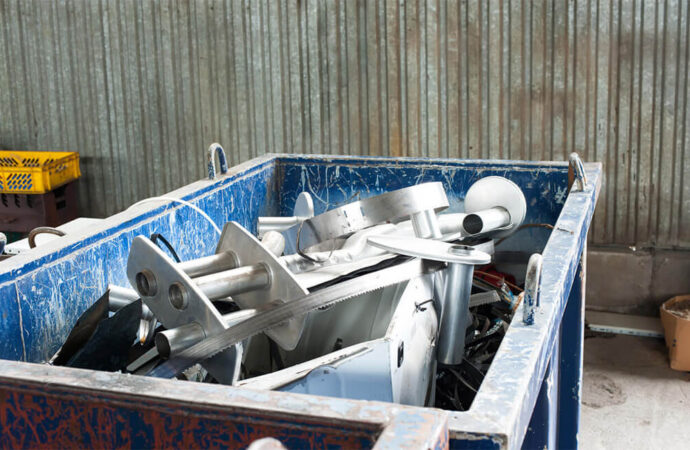 As businesses grow, so does their equipment, materials – even offices too. In taking care of old office supplies, equipment, and furniture, you need a reliable commercial junk removal company you can put your trust in.
There are a ton of commercial junk removal Palm Springs companies out there but almost all of them offer the same type of service – generic and unfocused service. If you want to experience an unprecedented type of junk and trash hauling and removal service, contact us here in Palm Springs Junk Removal and Trash Haulers.
We can guarantee that our services would be textbook – which not even other companies can compare to as perfect as how we execute it. Being in the industry for decades, we've learned too few tricks of the trade. These skills and experiences we've gathered tremendously aided our way to the top. 
Why choose us?
---
Choosing us would be the best decision you'll ever make. We perform all types of waste management solutions in the safest, fastest, and cleanest ways possible. Our teams of highly professional and friendly collectors are prompt – they work fast and efficiently with the use of the advanced and specialized equipment we've invested in.
We collect all types of trash and junk from your regular office supplies like old paperwork, old files, folders, to old furniture, even old electronic wastes like computers, printers, monitors, etc. You can count on us on whatever junk or trash you need to be removed from your working space!
We here at Palm Springs Junk Removal and Trash Haulers are dedicated to serving you with the best junk and trash removal services we offer. We won't bore you with generic services and techniques, we offer premium and high-quality services at an affordable and reasonable cost!
Are you undergoing an upgrade for your business that you need a reliable commercial junk removal company to help you clean up your working space? Contact us now and get a free quote! We can guarantee a safe, high-quality, and efficient trash and junk removal service!
Here is a list of our services you can get at Palm Springs Junk Removal and Trash Haulers:
---
Palm Springs Junk Removal and Trash Haulers is the top company in Palm Springs that offers the best residential and commercial junk removal services. Here's our additional services:
---