#1 Residential Junk Removal Services in Palm Springs, Florida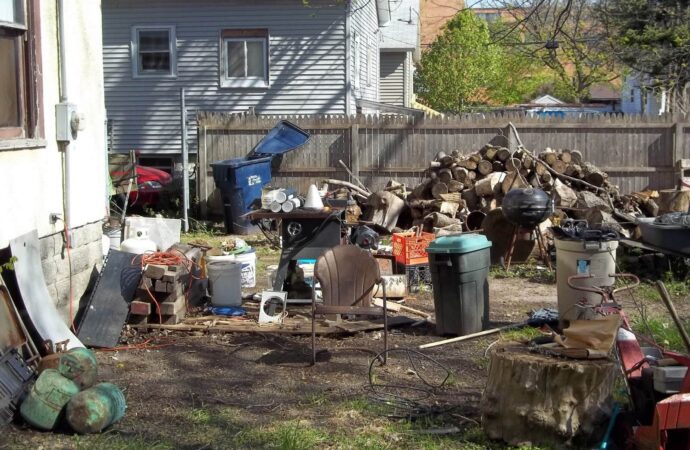 Trash and/or junk are things that are inevitably collected by most household owners. Even if it's unintentional, it's still considered hoarding. Because of the fact that people like to "think" that they still need certain equipment or home appliance, they tend to refrain from completely throwing old stuff away.
Don't worry if you feel that you're a part of this – we here at Palm Springs Junk Removal and Trash Haulers got you and all of your junk and trash woes. We collect all types of equipment and junk – even junk that your garbage collector won't.
Our Services
---
Over the years of serving people in Palm Spring, Florida, we're proud to be called the best commercial and residential junk removal  Palm Springs service company in the whole state. Thousands of clients flock to our phone systems on a monthly basis to help them with managing their junk and their trash.
Whatever junk or trash concern you have, we're sure we can help you with it. We deal with a wide range of services from commercial and residential junk and trash hauling and removal, construction debris removal, dumpster rental services, and many more!
With a team of well-trained and highly-respectful and professional collectors and servicemen, you can be sure that the quality of service we offer is of a high standard. You can never go wrong in contacting us for whatever waste management solution you need.
What we collect
---
If you're unsure whether or not we'll be collecting your waste – there's a high chance that we are! Unlike other junk and trash hauling and removal companies, we, prioritize our clients' needs – we put them first in every situation.
We collect anything, with the exception of toxic and hazardous waste, of course:
---
Furniture

Bathroom Appliances

Electronics/Electronic Waste (old computers, laptops, printers, etc.)

Kitchenware and Appliances

Construction Materials (Concrete, Wood, Cement, Drywall, etc.)
Are you in need of a residential junk removal company you can trust? Contact us here in Palm Springs Junk Removal and Trash Haulers and get a free quote!
Here is a list of our services you can get at Palm Springs Junk Removal and Trash Haulers:
---
Palm Springs Junk Removal and Trash Haulers is the top company in Palm Springs that offers the best residential and commercial junk removal services. Here's our additional services:
---