#1 Affordable Light Demolition in Palm Springs, Florida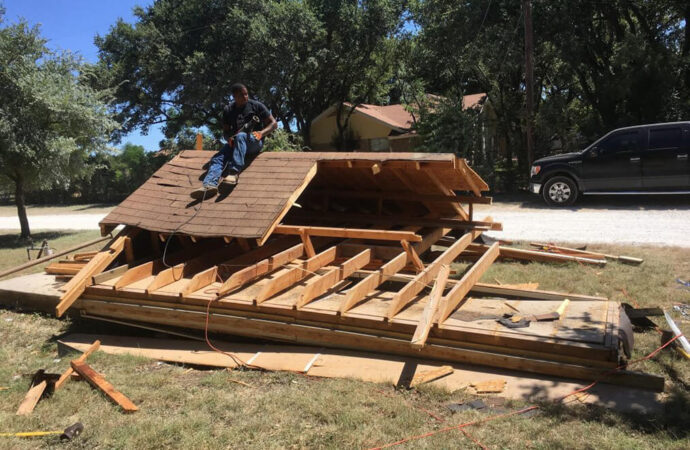 Every now and then, you'd want a "new look" to your home or your business space. This would cause you to either have a demolition service or just have a light demolition to erase some parts or features of your properties.
You don't actually need a construction company to do affordable light demolition for you. In fact, in times of need, you can definitely bank on us here in Palm Springs Junk Removal and Trash Haulers. We don't just offer a whole wide range of waste disposal and waste management services, we can offer a carefully done and properly executed light demolition service, too!
Our Story
---
We are a company who has been in service for more than 40 years now. The company started off in the industry by offering basic and regular waste disposal and waste management services. Time flew and we started investing in knowledge and skill that other companies failed to do.
Now, we offer a whole lot of waste management services including trash and junk hauling and removal, expert property inspection and cleanups, office clean-outs, whole house clean-outs, light demolition, demolition waste removal, and many more!
Why Us?
---
Our light demolition service, akin to other companies, is large-scaled and wide. The difference we have with them is that we do our services with extreme caution and safety – all the services we do are done and carefully studied before execution.
We can demolish a number of establishments such as:
---
Porches and Patios

Front and Backyards

Swimming Pools, Tubs, and Shower Areas

Bathrooms and Kitchens

Living Rooms

Gardens and Landscapes

Garages

And Many More!
With the help of our highly capable, experienced, and willing construction experts, junk collectors, and professional cleaners, you'll never even notice that there was once a feature of your property there!
Call us now here in Palm Springs Junk Removal and Trash Haulers and experience a whole new level of light demolition done in the safest, best, and most efficient ways possible!
Here is a list of our services you can get at Palm Springs Junk Removal and Trash Haulers:
---
Palm Springs Junk Removal and Trash Haulers is the top company in Palm Springs that offers the best residential and commercial junk removal services. Here's our additional services:
---