#1 Commercial Dumpster Rental Services in Palm Springs, Florida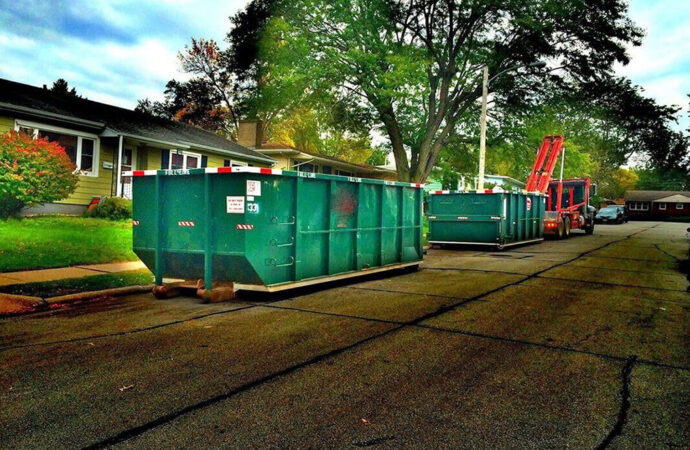 Offices and business establishments often run into a situation where they find it almost impossible to declutter their working space. With a ton of paperwork, projects, and equipment needed for operations, it's not a new thing.
This is where commercial dumpster rental services Palm Springs come in handy. Not only would they help you dispose of junk and stuff you don't anymore, but you'll also not think about where you'll be throwing them away anymore.
Join thousands of business owners across the state of Florida and trust us here in Palm Springs Junk Removal and Trash Haulers with your junk. We can guarantee that the services we offer are high-quality and exceptional. From the time you speak with us on the phone, to the time we say goodbye with your junk – you'll never wipe that smile off of your face.
Why choose us?
---
Being a company that has been dedicated to providing extreme and careful commercial dumpster rental services, we're confident that in all aspects of the service, we stand out. With decades of experience and in making clients' lives junk-free, we consider each and every one of our services a chance to help business owners with their business.
We employ a team of heavily experienced, polite, and approachable junk collectors and servicemen to do the job for you. Our guys are trained to provide the best customer service each client deserves.
Whenever we perform whatever commercial dumpster rental services our client's request, we don't just leave after taking the money – we clean and sanitize the part of your property where it came from, and we make sure that everything is taken care of.
We at Palm Springs Junk Removal and Trash Haulers can be your one-stop-shop in whatever junk removal service you require. We can do house and office cleanups, we can haul your junk and your trash – we can even collect debris and rubbish!
Get a free quote from us now and experience world-class quality junk removal services at a cheap price!
Here is a list of our services you can get at Palm Springs Junk Removal and Trash Haulers:
---
Palm Springs Junk Removal and Trash Haulers is the top company in Palm Springs that offers the best residential and commercial junk removal services. Here's our additional services:
---