#1 Affordable Junk Hauling Services in Palm Springs, Florida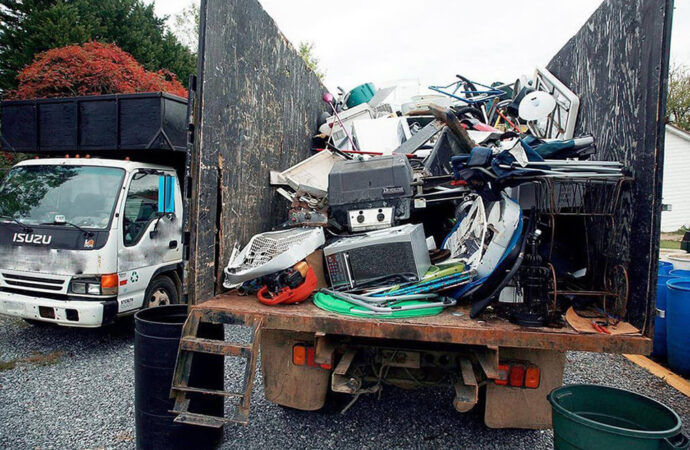 In our time, the need for a trash and junk hauling service is slowly increasing. With the rapid growth of trash and junk in households and business locations, the need for a junk hauling company is at a fast-paced rate, too.
There are several companies that you can trust in terms of affordable junk hauling and removal services but here in Palm Springs Junk Removal and Trash Haulers, we got it all for you. We've been named as the top company in the industry for providing well-planned and carefully-done junk hauling services at a price you'll love!
Why Choose Us?
---
Are you looking for affordable but high-quality junk hauling and trash removal services that can cater to both residential and commercial clients? If so, then we might just be the only company you need. Although we specialize in the trash and junk hauling services, we offer extensive services which include:
House and Office Cleanups and Sanitation

Residential and Commercial Dumpster Rental Services

Rubbish, Debris, and Construction/Demolition Removal

Waste Management

Waste Container Sales

Trash and Junk Hauling and Removal
With our dedicated and well-mannered team of friendly and approachable junk collectors and servicemen, you can be confident that all of our services are done in the best and most efficient ways possible.
We have a vision of providing supreme and excellent-quality trash, garbage, and junk hauling services to get rid of any external threats or harm to your family's health. We at Palm Springs Junk Removal and Trash Haulers can give you a 100% guarantee of healthier and more livable homes by properly taking care of your waste and garbage.
Clients across the state have asked for our assistance and we never failed to put a wide smile on their faces every time we finish our services. Call us now and get a free estimate of whatever waste management service you need.
Change your lives by having cleaner and better living and working spaces at a pocket-friendly price!
Here is a list of our services you can get at Palm Springs Junk Removal and Trash Haulers:
---
Palm Springs Junk Removal and Trash Haulers is the top company in Palm Springs that offers the best residential and commercial junk removal services. Here's our additional services:
---