#1 Commercial Junk Removal Experts in Palm Springs, Florida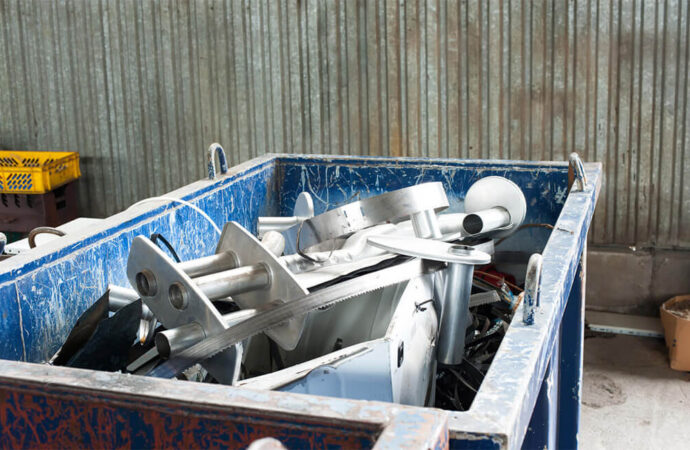 Just like ordinary residential estates and properties, commercial and/or business establishments need cleaning, too. Can you imagine working in an office or an establishment filled with dirt, germs, bacteria, and other external pollutants and contaminants?
With our commercial junk removal experts service here at Palm Springs Junk Removal and Trash Haulers, you will see your working spaces good as new. We love helping our clients achieve the best they can with their properties.
About Our Company
---
We are a company who has been in service for more than 40 years and we never failed any of our clients. All the services we offer underwent strict and intricate study and checking before we actually do it – all of what we offer has been the specialties we've offered since the mid-'70s!
Our experience in the industry led us to become at the top of the niche's ladder in terms of quality of service, level of professionalism, flexibility and versatility, and many more.
We Work Efficiently
---
Working with us can help you deal with your problems in an instant. We don't have idle times – all of our personnel and servicemen who will be in your location will constantly be moving towards the completion of the goal or the service you asked for.
We are capable of providing commercial junk removal services for a wide range of clientele including:
Construction Companies

Commercial Locations and Offices

Warehouses and Storage Rooms

Grocery Stores and Convenience Stores

Retail Outlet Stores and Hardware Shops

And Others!
Our commercial junk removal is considered by thousands of businesses in the region to be the most effective, most cost-efficient, and most dependable. We exhibit cleanliness and organization like no other – and the best part about that is we charge a small amount.
Talk to us here at Palm Springs Junk Removal and Trash Haulers and experience commercial junk removal services as you've never before. Call us now and get a free estimate!
Here is a list of our services you can get at Palm Springs Junk Removal and Trash Haulers:
---
Palm Springs Junk Removal and Trash Haulers is the top company in Palm Springs that offers the best residential and commercial junk removal services. Here's our additional services:
---